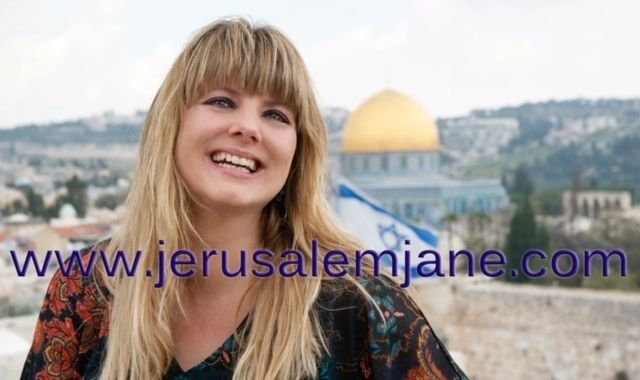 Please help support my mission!
"I get a chance every day to talk to the Jewish people, telling them I am here because I love them, and I will speak the truth about this wonderful nation. It is my honor to be here and to serve this great nation that I have come to love, and call my home!"
Your donations are greatly appreciated!
Donated before using a Revv account?
Login